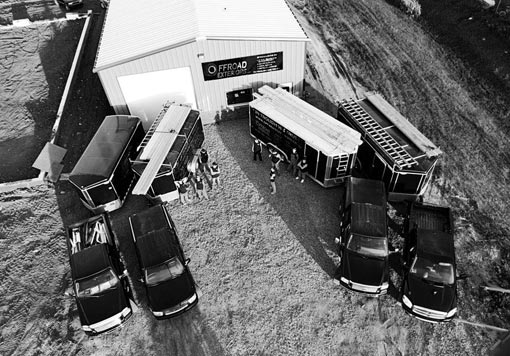 Our goal is to offer consumers and clients the best product, quality, installation and warranty available. We want our customers to know that they are getting the most out of their investment by providing a great experience from start to finish, as well as fair, competitive pricing. We are confident that you will be satisfied with the service, installation and products you receive from Offroad Exteriors. That is why we have a 100% satisfaction guarantee.
We place top priority on client and employee safety and ensure our installers have the proper training, equipment and certification for the services we provide.
Offroad Exteriors Inc works with Saskatoon and surrounding areas most renowned Commercial and residential Home Builders. We have spent our years in business building a solid reputation for quality, care, and attention to our project sites. Trusted by Saskatoon's best builders we are members of the
Saskatoon Home Builders Association
and the
Saskatoon Construction Association. 
We are aligned up with quality qualified roofing and masonry companies to insure our customers get a professional finish.
---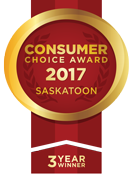 Recognized for excellence in business, Offroad Exteriors Inc. was selected and voted to receive the Consumer Choice Award for Eavestrough's & Exteriors in Saskatoon, multiple times. We were honoured to receive this award, which is selected solely by the consumers of Saskatoon and area.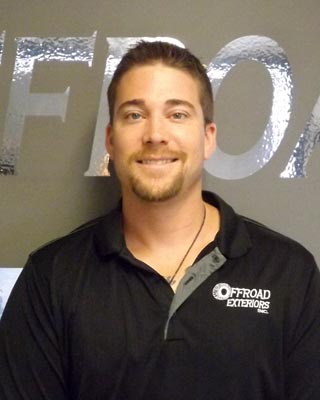 Rob Nicholls
President & Owner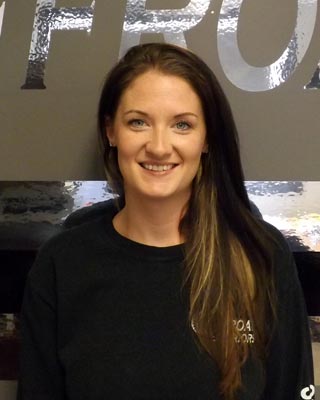 Margaret Nicholls
Owner - Accounting and Finance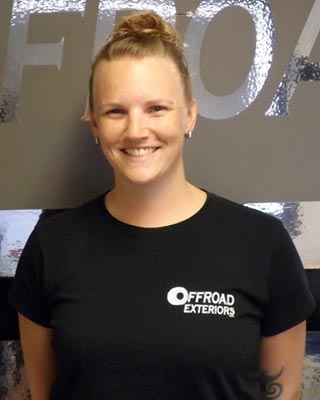 Stacey Blixt
Office Manager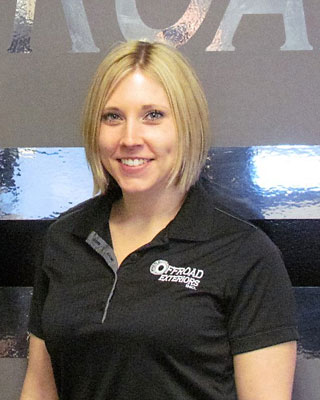 Richelle Chatterson
Office Admin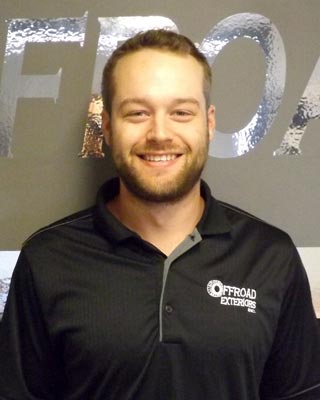 Colton Tucker
Project Coordinator & Estimating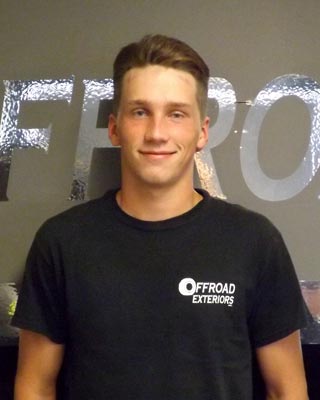 Hayden Anderson
Site Supervisor and Safety